Hey worms!
So I've kind of been nominated for this award by the lovely Manal! The reason I say 'kind of' is because she did something really cool with her post and said that anyone who commented or liked the post was nominated- so lol here I am. Manal runs a pretty chill blog with a variety of different posts so hit her up! Her post idea also inspired me to do the same kind of ish with this award, meaning: anyone who comments or likes this award is nominated. (watch this post get 0 likes and 0 comments)(It's fine, I'm fine)(I just looked for an overly dramatic gif of 'I'm fine' and it got way to depressing, people chill)
Anyways! On to the questions right?
1. What is your main inspiration as a writer. Which writers inspire you, and why do you write?
So I'm a writer now, who knew? I mean, I guess that is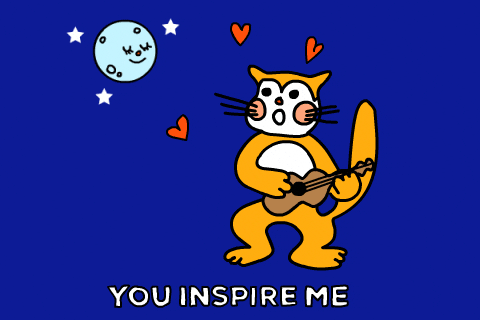 technically what I'm doing right now (or should I say, write now- oh some writer's humor a hue hue)(kill me). I think I'm inspired by all other bloggers tbh and I write because I like the blogging community. I'm also inspired by trash. Sometimes I look in my garbage bin and think to myself me too boo.
2. If you were stranded on an island with one time what would it be?
4:20 blaze it. Probably early morning, so everything is still sleeping and won't kill me. Also, I like the morning because it's still somewhat cool in temperature and everything looks much more peaceful. And that's when the garbage truck comes by and empties me out. Free uber.
3. If you could travel anywhere in the world right now where would you go?
Italy, because I just looked up where the first macaroon was made and it was made in Italy. Macaroons sound really good right now. My favorite flavor is rose. Damn, they're good. (my mouth salivates every time I read over this answer for grammar and spell check purposes)(help me)
4. What is more important to you, self-love or health?
Health. I've never been in a state of absolutely no self-love, so it's hard to choose that one. Believe it or not, even with all my self deprecating humor, I don't think I'm half bad. Also, I've been studying health for a year now, so that could've influenced my answer a little bit aha.
5. If you had to eat a food every single meal for the rest of your life what would it be?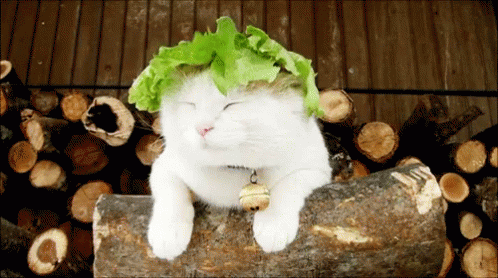 The cliché answer (at least from my friends) is a potato, and don't get me wrong- potatoes are bomb af, but I'm going to go with salad (as everyone thinks to themselves ooookay 'healthy' bish, yah right)(hush hush). Salad can mean anything- fruit salad, pasta salad, traditional green salad- and there are so many versions of each of those categories! I think a life of salad would be a happy life.
6. What is one thing you truly regret on a deeply profound level and wish you could change? Or are you at peace with everything?
Damn, this question is a lot ahaha. Honestly, everything I once regretted, and held on to for so long, has been forgiven and forgotten. I'm in a really good place right now, and I don't hold on to any serious grudges (I think petty grudges are funny)(I'm sick in the head).
7. What are you most grateful for in life?
My loved ones! I have the most amazing family and friends anyone could ever dream of, and it's so rare for there to be any major conflict. Everyone is appreciative of one another and we're all just happy people- it's kind of a big deal.
---
I had a lot of fun quickly answering these 7 questions and I hope some of you decide to do them too! Remember if you comment or like this post, then you've been nominated! Of course, that doesn't mean you have to do it (because boo you don't have to do anything)(preach), but the option is always there! For those who choose to, use the same questions I just answered(:
**Side note: I finished my first year of college this morning! WOOT WOOT! + I'm going to Disneyland in a few hours to celebrate! Life is fucking good!
-Alli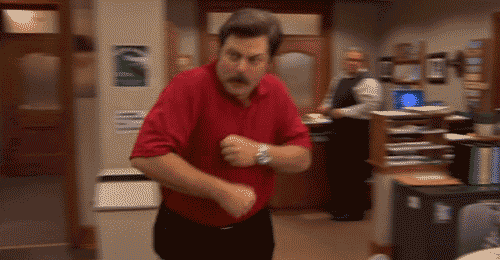 ---
If you'd like to see some other awards I've done: