Hey worms!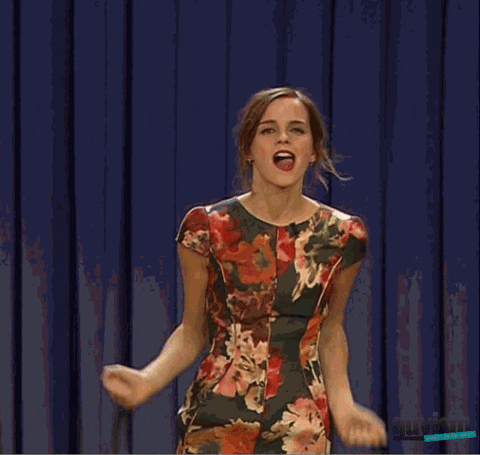 Get out (what a nice way to start this)(I'm so kind). What the heck guys! Yesterday I got my 500th follower (hey Annie, what's good girl, you the one that got me here bb, you the one for me) and I'm going nuts! 500 was kind of my year long goal so what's up with that? I mean don't get me wrong, I am not complaining, but guys what about the rest of the year?
That's where Instagram comes along! I made a Wormal Insta! (incase that wasn't clear from the title of this post)(I know, I'm pretty subtle). My username is: wormal.bish (I hope you're all as happy with that as I am aha). I literally just made it so it's pretty barren, but I plan on posting somewhat frequently! Also, I check Instagram much more often than WordPress (and more frequently than my email), so it'll be way easier to get a hold of me for colabs or chit chat! (honestly, I expect like 3 followers on Insta)( it's cool, it's fine) Plus I want to get to know you people better, so I plan on following you all back! The account itself will be a place for random check-in's, shout outs to blog's I love and my amazing followers, wormal post updates, and a bunch of random ish in between. I hope you're all as excited about this as I am!
Lastly, in celebration of 500 followers and a brand new wormal Instagram account, I thought it would be fun to do a Q&A! I'd love to answer questions off the wormal Instagram account, so if you guys could leave some there that would be cool af! If you don't do Instagram (good on you lol), feel free to ask me anything in the comments below! I'll answer anything- zero boundaries people. Ask away!
Once again, thank you guys so much for 500, I'm truly in shock. When I wrote my goals for 2017, I thought I'd be lucky to get 100 followers, and now this? I'm feeling blessed. Not to mention you guys are all babes and genuinely cool people- which is the frosting on the cake. (I'm not a big fan of cake or frosting, but I do love pizza, so you guys are like pizza to me)(500 pizzas)
-Alli