Oh hey worms,
So this is weird. I mean it's only weird if you make it weird, which I've done, so cool. Great start am I right? If you haven't noticed, I've been gone for awhile (lol no one noticed)(everyone's like, 'who dis bish'). 'Awhile' meaning around 2 months. Cute.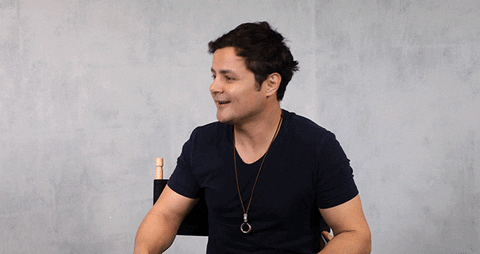 I know Alli from 4 months ago would be screaming about this random absence, but lol good thing she's not here to witness it (like bye bish).
Let's be real (because that's one thing I believe I'm pretty good at), there wasn't some clear reason for my disappearance off the face of the blogosphere- which sucks because I'd love to be like GUYS ITS NOT MY FAULT, but like nah bish, you done goofed. Honestly, a break was needed, which I know you guys understand. On one of my last posts I expressed how I felt like I was blogging way too much for my sanity, and you guys were hella supportive (Quick question, is 'hella' acceptable still? Because I've been saying it a lot and I need to know) and told me to only blog when I felt like it. So, I didn't feel like it. Plain and simple. There were many times when a part of me thought it was selfish to just leave blogging, and another part of me was like 'fuck it'. Yah, 'fuck it' worked for awhile (*cough cough* 2 months *cough*);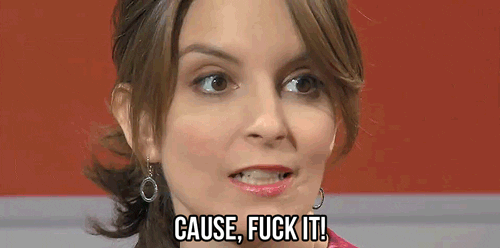 But the thing is, I've missed this blog. Mostly, I just missed the people I've gotten to know through blogging, and reading about their lives. You all are great people, and it's hard not to miss great people.
To be blunt with you (another thing I'm pretty good at), I don't like talking to a lot of people. I find small talk to be boring and exhausting, but mostly I hate how it feels like in every relationship there is this unspoken system of having to be polite, likeable or cookie-cutter before getting into anything deep or real.
And that's where blogging kind of changes the game. When I post, I don't post like I'm talking to strangers, I just write whatever the fuck I want. My blog is very real, which I take pride in. But the biggest thing is that you guys get to know me way faster than any in-person encounter. We get to go into deep concepts quicker and people are more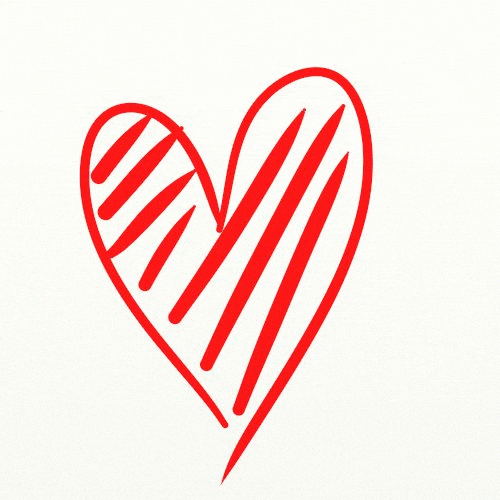 willing to be real with me, which I really respect.
Any who, all this rambling is basically just me saying 'yo, I missed you guys' and 'I'm back bitches'.
That all being said, a lot can happen in 2 months people! (I mean Ke$ha came out with some actually respectable music, bish the world has changed) So, what about you guys? I'm genuinely interested in how you guys have been while I was gone, so here a few questions I would love you guys to answer in the comments:
Last I heard, some of you guys were talking about starting YouTube channels? Did anyone actually go through with it? If so, ima hit that ish up so quick.

What's your favorite song been lately? Mine has been Sour Candy by Melt.

Are you guys going back to school? Because ME TOO, SAME, ME THO. What classes are you taking? Enlighten me, you scholarly worms you.

HOW WAS YOUR SUMMER? 

How's the fam? Good? Good.

HOW ARE ALL OF YOUR BLOGS DOING? I hope you all got a million followers or some crazy shit while I was gone.
You people best be typing up a storm in that comment section. Be selfish people, we have a lot to catch up on.
-Alli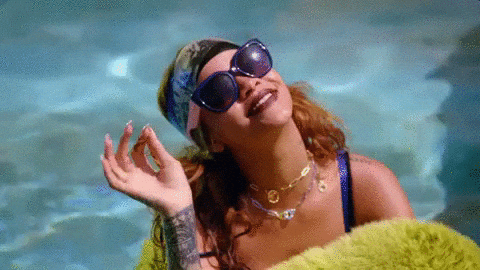 Instagram: @wormal.bish