Hey worms,
So it was technically my blog's 1 year anniversary on the 8th (only 12 days late to the party lol), but I thought it was important to address and I still am really happy about the achievements and wonderful blog community that have come throughout this past year. I realize I wasn't so present the last couple of months, but I do plan for that to change. I've been finding it easier to blog nowadays, so hey maybe it'll stick(: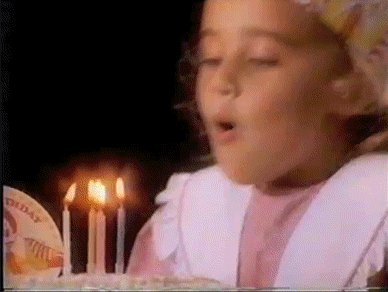 It's crazy to think just over a year ago I found WordPress and decided to write my first post one night as a type of release from my hectic college classes, but also to potentially find amazing people to connect with. I remember thinking that I would never have a single follower, so nothing I wrote would actually be seen, but I still had some fun with it (which is probably why I continued lol). I remember being so confused when the notifications bell had orange on it because I legitimately never had any notifications aha (kind of sad, but I wasn't too mad about it). In a way it was cool to have no one see it, but ultimately it's the comments that keep me going. I genuinely love the community, otherwise I wouldn't bother blogging at all (the community is also why I always come back, even after a while of not posting).
Anyways, now that we have that little anniversary sappy talk over with, I thought it would be fun to see who has the same birthday as my blog! If you hadn't already realized that I treat my blog like a person from my post: If my Blog had a Horoscope (6.9.17); then bish I have failed as a blogger.
---
My blog's birthday: October 8, 2016.
People who share this birthday:
Bruno Mars
Bella Thorne
Matt Damon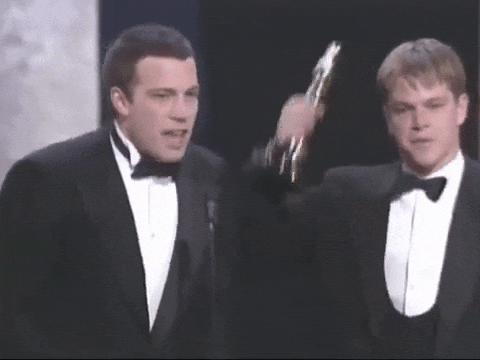 Sigourney Weaver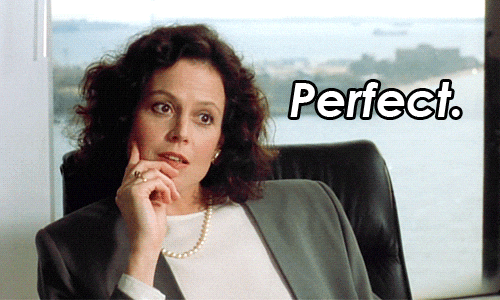 Chevy Chase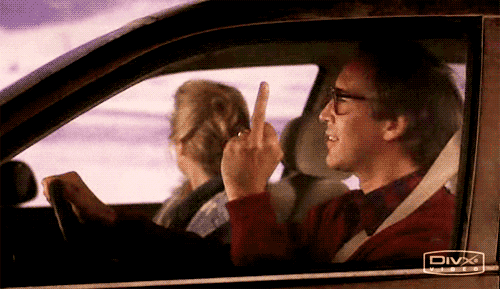 Nick Cannon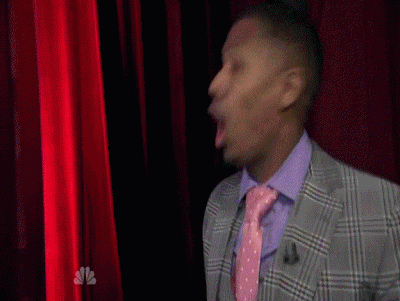 ---
Happy 1 year! Here's to another great one ❤
-Alli