Hey worms,
So lately I've been putting my money towards music and have been trying to switch up my music library. I think we all have those jams that we'll love forever, but I think it's important to switch it up every once in awhile (and lately that 'awhile' has been a bit constant- yike). Now I'm not one for streaming services like Spotify or Pandora, so my wallet cries along to the music, but it's fine.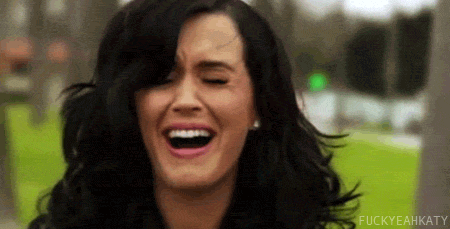 I don't really know why that is, but I guess I feel like it's more of an investment if I pay for the music? Yah, no, makes no sense- oh well! Enough blabbering, let's talk about music that I'm going to be listening to this week.
---
One More Love Song- Mac Demarco

Lazy Eye- Silversun Pickups

Sit Next to Me- Foster the People

Xanadu- Electric Light Orchestra

It Wasn't Me- Shaggy

Bear Claws- The Academic

Again- Noah Cyrus

Photogenic- Hobbie Stuart

Inside- Melt

Hyde- Astrid S

Young Dumb & Broke- Khalid 
---
I'll be real, I've been listening to a couple of these already, but they're still so good and hella stuck in my head so I felt like I should share them with you guys. Plus, I highly suggest listening to any of these artists, they're all pretty fire. If you've heard of any of these songs, let me know in the comments! Also, please share what you've been listening to, I love seeing what people are into!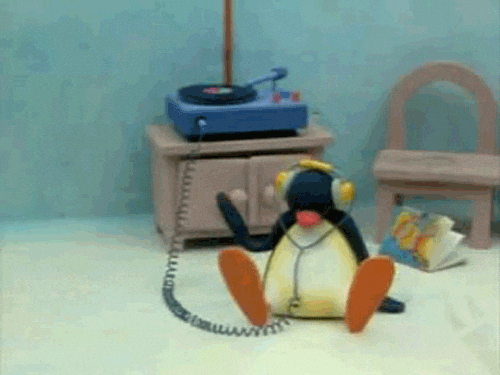 -Alli